I guess we're having March in February – warm in the day time, getting down to freezing overnight. Everyone looks so happy, but I just don't like it.
There are fat, fuzzy buds on this magnolia tree I walk past. True, it's in a sheltered spot that gets a lot of sun, and it's next to a church, so maybe God is watching it. But I keep thinking of this Shakespeare guote:
"Shall I compare thee to a summer's day? Thou art more lovely and more temperate: Rough winds do shake the darling buds of May, And summer's lease hath all too short a date".
"May" – he said May – not February.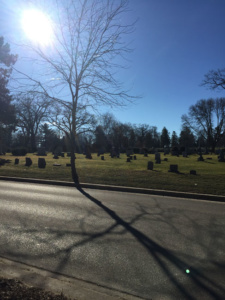 I went for a walk Sunday morning then came home and made desserts.