My little brother turned 60 on Monday.
Here's a card Chad & Lea made: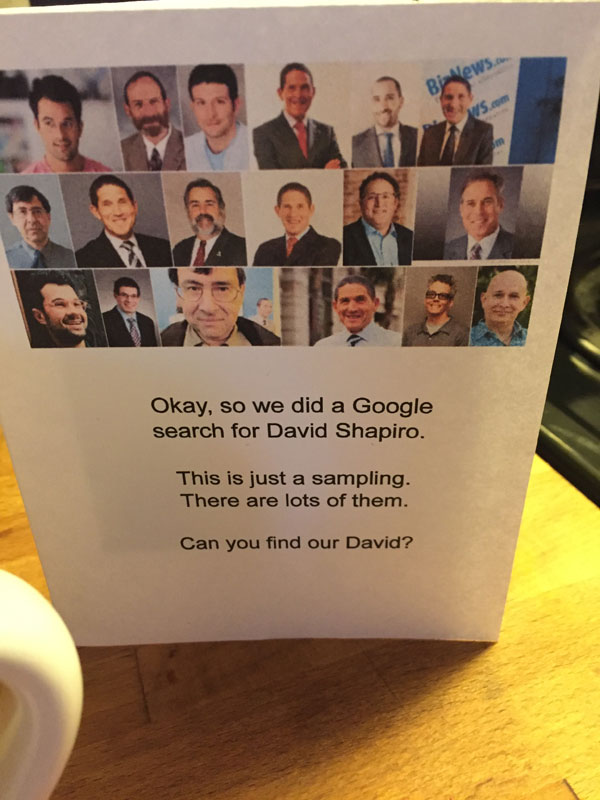 Yep, that's him.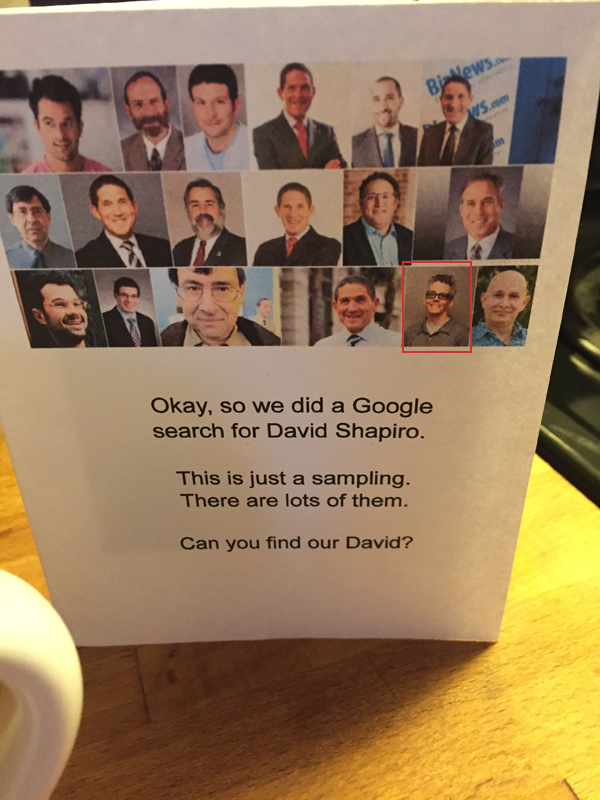 My friend Terese is the same day as my brother and the same year as me, so she turned 62. I got a cake from a local, regular sugar and flour type, bakery, and added marzipan carrots and oreo cookie dirt and a few gummy worms.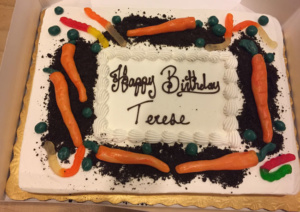 Then on Friday morning a whole multi-generational crew of us flew to Seattle for my brother's birthday bike ride.
Plane window pics:
I made cookies for the ride. I tried to make my regular ginger creams that I make at Christmas, but they came out flat – maybe because I used part molasses and part Lyle's Golden Syrup. And I added crystallized ginger. So I sandwiched them with buttercream, instead of putting it on top. But then there were only half as many, so I made a batch of the gluten free peanut butter cookies that I also make at Christmas. I scrounged up all the odds and ends of peanut butter I could find – brought home the jar I had in the fridge at work, and used part commercial – smooth and creamy Jif – and part natural peanut butter – some Maranatha, some Costco, and some Field Day. The peanut butter cookies were a little problematic too – I had one sheet that would not get done, and then I burned a few – or let them get really dark. I think the commercial peanut butter made them less fragile & crumby, though – note to self for cookie season. I sent some of the burned ones to school with Belana and she shared them with her friends and said they liked them just fine. Now there's no peanut butter in the house, but I brought about 31 peanut butter sandwich cookies and 57 ginger cookies to give out at the ride. One bucket popped open in my suitcase, but all the cookies are still eatable, and a few cookie and icing crumbs are about the least nasty thing imaginable to get spilled in with your clothes in your suitcase.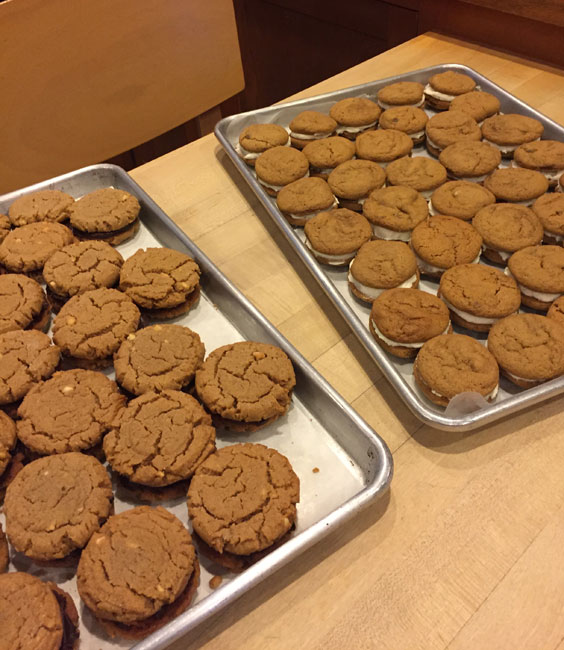 When we got to Seattle, we walked to the cupcake place – that's the overleaf.