Friday was another 3 movie day, two family dramas and one romantic comedy.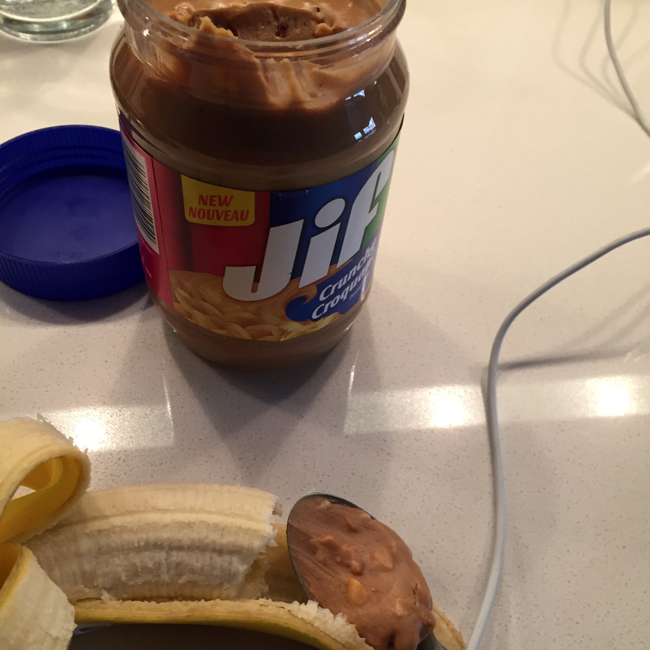 We hung around at the airbnb and ate yogurts and banana and peanut butter toast for breakfast because The Wife, our first film, the first family drama, didn't start until noon, plus we had dinner reservations between our 2nd & 3rd movies, so we only wanted a small breakfast. The buzz on this one is Oscar for Glenn Close, or at least her best role in years. It's about a woman considering leaving her Nobel-Prize-for-literature-winning husband, just as he's receiving the award. It's based on a Meg Wolitzer novel that I haven't read, although I have read lots of her books. The ending seemed a little overly dramatic for Wolitzer, so I put the book on hold at the library so I can see if they made the movie ending different.
We got coffee and cookies at the closest Starbucks and then got back in line for Prof. Marston and the Wonder Women, the romantic comedy, in the same theater, the Elgin, one of the older fancier ones that was actually built to be a theater. This year they compressed the festival, in part to make it more walkable which I applaud, but it meant for really crazy lines – including the seated waiting line for Scotia Bank cinema 11, inside cinema 6 – and fewer comfortable theaters. The screening rooms we spent the most time in were Scotia Bank, a shopping mall style multiplex, and Ryerson, a university lecture hall with really tight spacing between the rows, that made even my knees, the knees of a short-legged person, ache. Anyways we settled on the balcony of the Elgin – comfy, good sight lines, easy access to bathrooms.
Prof. Marston was another based on a true story – the college professor who invented the Wonder Woman character and his unusual family life. Like Disobedience, a ménage a trois, but there the similarity ended. Marston and his wife Elizabeth and their partner Olive lived together for 20 years and had four children. The women were together for about another 40 years after Marston died. The movie was beautifully filmed and all the actors were gorgeous. And it was an interesting story dredged out of the archives, about an early feminist and believer in free love and alternative families.
We had enough space between our early and late films to go out for our fancy dinner at Tutti Matti, a restaurant that was recommended by another couple talked to in a movie line the last time we were here in 2015. We had a similar dinner this time burrata, pasta, and chicken. I liked the pacing and the food, especially the burrata, and Mark liked the food, but thought the service kind of sucked. The chef proprietor was there, and if she was waiting on you it was fine, but she was micromanaging her staff, which made everything they did seem fumbling.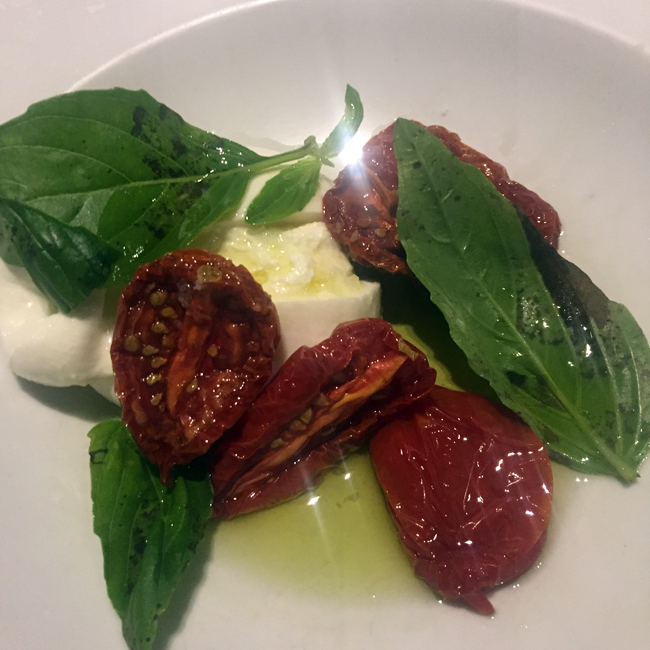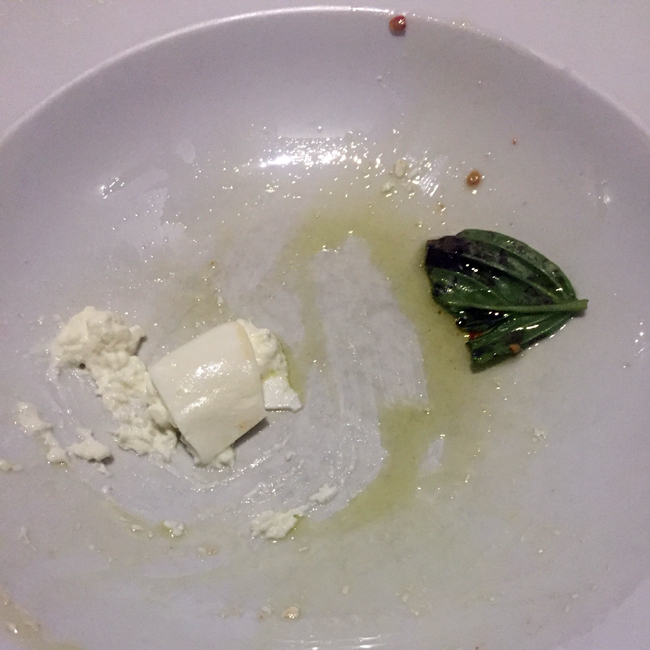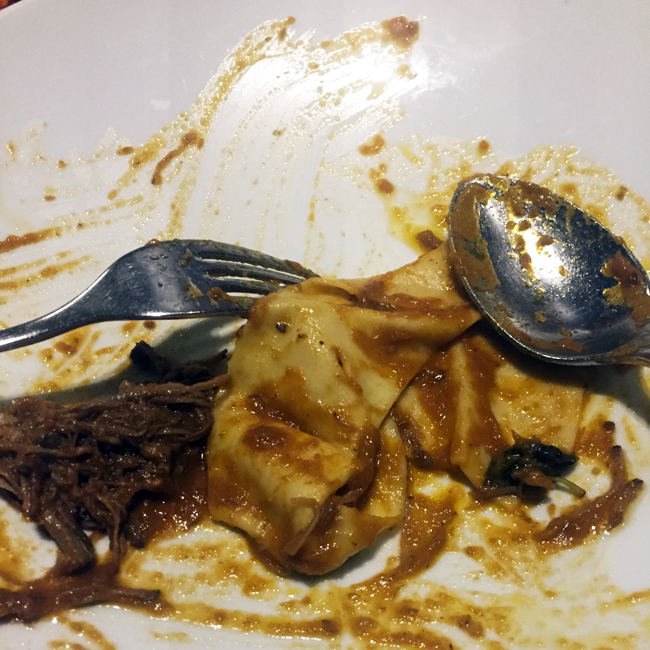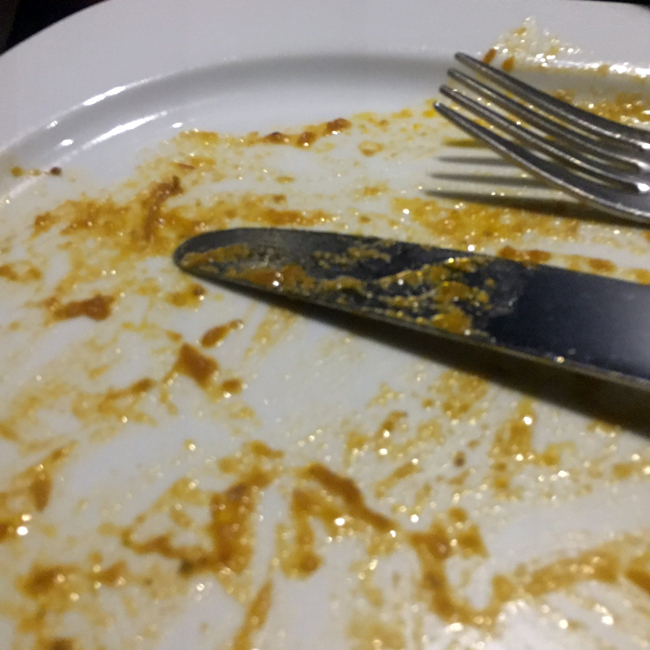 After dinner our late movie, the second family drama, was Who We Are Now, with Julianne Nicholson as a woman, Beth, who's been to prison on a manslaughter charge trying to get custody of her daughter back, from her sister. She befriends a young lawyer, who digs up some dirt on her sister to help her get the kid back – which kind of horrified me, but Mark said, it's how the world works. So did the lawyer in the film, as I recall. I had an Aperol spritz and a glass of red wine with dinner so must admit I was a little droopy in the film. I liked Zachary Quinto as a veteran with his own baggage who Beth starts seeing, but didn't realize it was him till just now, writing about the film.
Saturday I woke up completely UN-hungry, maybe the big dinner the night before, maybe travel bloats in general. We walked to the Balzac's coffee in the Distillery District, marveling at how much it's gentrified and in-filled since we were last there two years ago. The Distillery is an area of Toronto that was a collection of early 19th century industrial buildings, that's been turning into a shopping and recreation area. We first went there in 2012 for a sandwich at this bakery. Back then, the sandwiches were good, but other amenities were a little lacking – hard to find bathrooms and places to sit. Now there's a Fluevog shoe store. We got coffees and sat outside, and got a blueberry cinnamon roll from the Brick Street Bakery, still in business, to go.
We took the roll back to the airbnb, and ate it with a banana, then headed to the Art Gallery of Ontario (AGO) for Ex Libris, a documentary about New York Public Library. When the MC asked who had seen another documentary by director, Frederick Wiseman, I didn't raise my hand but I think I have seen Titicut Follies, or maybe just heard about it since it was banned and quite controversial. Ex Libris was good, but unfortunately we didn't realize it was over three hours long until  the MC made a joke about it at the beginning, "best ticket value at TIFF". We both thought Wiseman could have included LESS of each event he filmed, and I was starting to feel like I'd been to way too many staff meetings. We saw Elvis Costello and Patti Smith and a few librarians we vaguely knew in those staff meetings and left when there was still about 15 minutes to go, right after the ebook staff meeting.
We had to leave those 15 minutes early to get to our next movie, I Kill Giants, that started at 3:45. Like Prof. Marston, also comic book-related. I thought it did a good job of translating comic book fantasy into a live action film, and a view of a kid's fantasy life vs. the real world. The author of the book, Joe Kelly, also wrote the screenplay.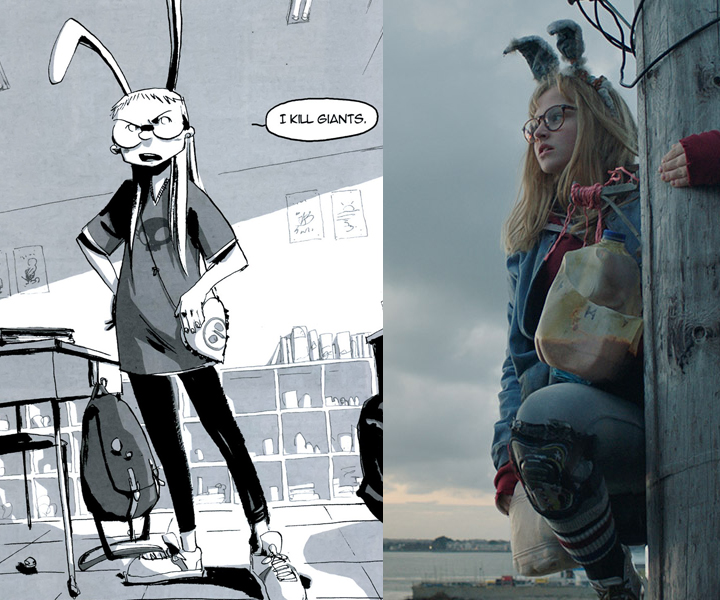 After that we decided that an early dinner was in order. We took the street car out to the Queen East/Riverdale location of La Carnita, a taco place with an ice cream place, Sweet Jezus, attached, even though the downtown restaurant was right around the corner from Scotia Bank. We thought that one, on John St., might be too full of other TIFF attendees, plus it was Saturday night (though early), and it was fun to get out to another neighborhood. We had quacamole and chips, and grilled corn with crema and chile and lime and cotija, and 3 kinds of taco: crispy cotija – the cheese was breaded and fried, "Crispy cotija cheese, cauliflower & pinto bean, pickled carrots, chipotle sauce, green onion & cilantro"; Carne asada, and Cod. I thought it was one of our best meals of the trip. That and the bacon sandwich.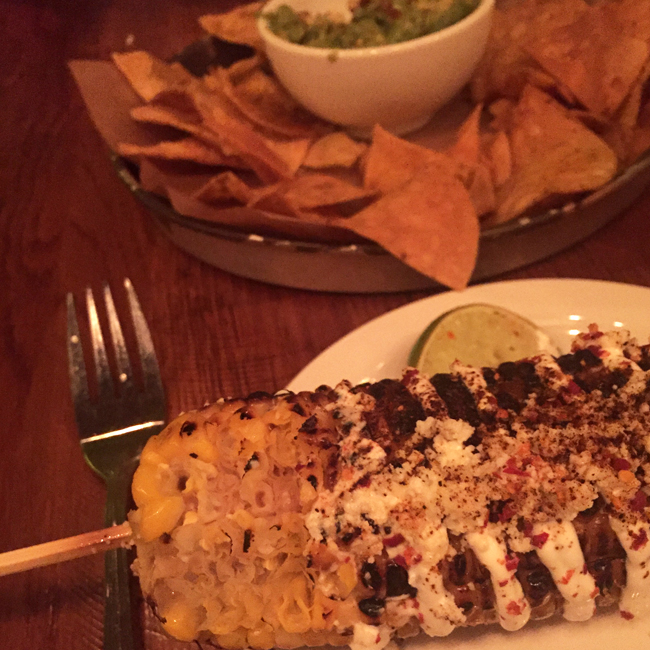 We walked back to the loft to regroup, before our last movie of the day, Public Schooled, about a boy who's been home schooled all his life, and is way too close with his mom, played really well by Judy Greer. He goes to the high school to take the GED test, sees a girl with a fake leg, and is so fascinated that he flunks the test on purpose so that he can go back to school to see what it's like.
Wandered home among the clubbers, and that was that for the night.